SOLUTION SEEKERS
CytoImmune Therapeutics, LLC develops novel, coordinated immunotherapy solutions for patients.
Our CoalesceNT™ platform harnesses the power of bispecific antibody (biAb) and chimeric antigen receptor (CAR) technology to coordinate an immune response with both natural killer (NK) and T cells. This combination of NK- and T-cell therapy expedites time-to-treatment and delivers a dynamic immune response that reflects natural immunity.
EXECUTIVE SUMMARY - SCIENTIFIC FOUNDERS/MANAGEMENT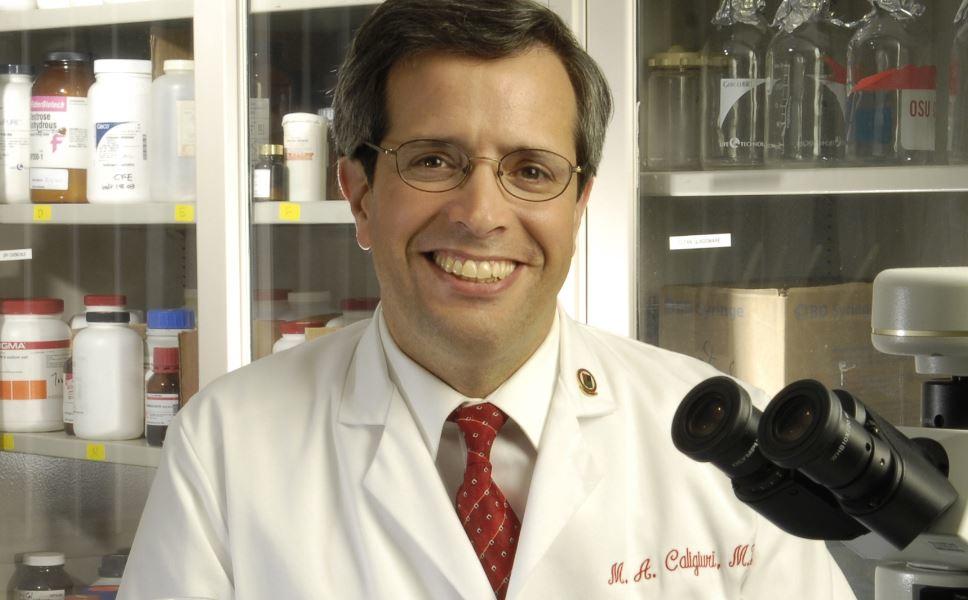 MICHAEL A CALIGIURI, MD
Co-Founder
President of the City of Hope National Medical Center
Deana and Steve Campbell Physician-in-Chief Distinguished Chair, City of Hope
Elected to National Academy of Medicine for breakthroughs in innate immunity and cancer
Michael A. Caligiuri, M.D., the Deana and Steve Campbell Physician-in-Chief Distinguished Chair of City of Hope, is a world-renowned physician, scientist, builder, innovator, leader and visionary. He is dedicated to developing the next generation of leading-edge cancer therapies, rapidly delivering them to patients and ultimately curing the disease.
For the past 20 years, Dr. Caligiuri has worked as a physician, scientist and leader in the cancer program at The Ohio State University. He spent the past decade as CEO of The James Cancer Hospital and Solove Research Institute and directed The Ohio State University Comprehensive Cancer Center for 14 years, recruiting over 300 cancer physicians and scientists.
Dr. Caligiuri was elected to the National Academy of Medicine's Class of 2018 for his breakthrough discoveries in NK leukemia and cutaneous T cell lymphoma. He is also the immediate past president of the American Association for Cancer Research, the world's largest cancer research organization with 40,000 members in 120 countries. In addition to serving as president of the AACR, he was also recently named a fellow of that organization.
A leading researcher in the field of immunology, lymphoma and leukemia, more than 1,000 cancer patients have been treated on clinical trials developed or co-developed by Dr. Caligiuri. He also has trained over 120 undergraduate, graduate or postgraduate students in his laboratory who have received over 230 university, state, national or international awards.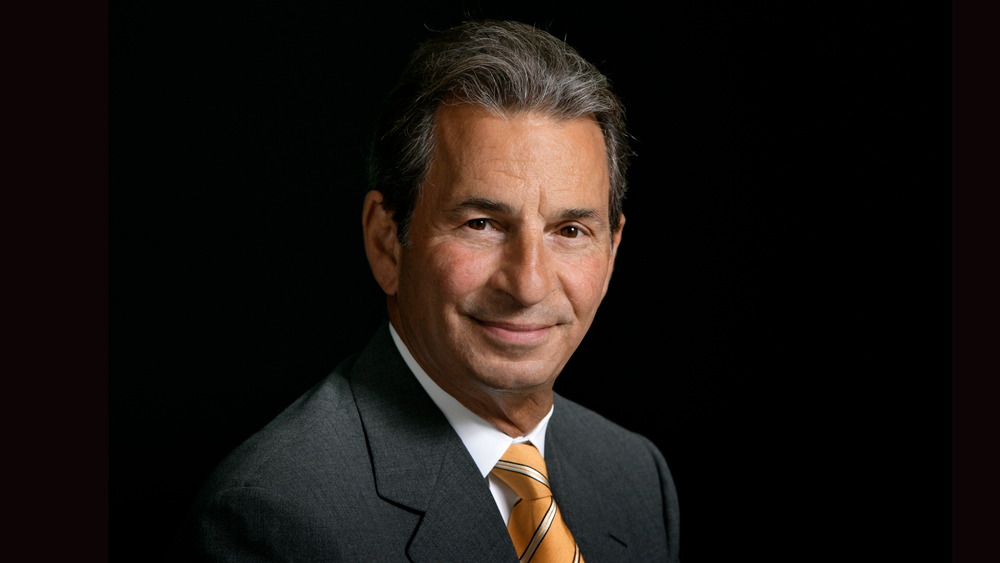 Rich Santualli
CEO
Rich Santulli, was the founder and chairman of Milestone Aviation Group, a helicopter and business jet leasing company. He is best known for pioneering the concept of fractional jet ownership with NetJets, a company he developed in 1986. Santulli was once considered a possible successor to Warren Buffett at Berkshire Hathaway.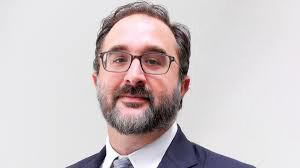 Will Rosellini, JD, MBA
President
Rosellini is the President of CytoImmune Therapeutics. Previously, Rosellini was the CEO of Perimeter Medical, Inc. He also led Nexeon Medsystems, Inc., a medical device manufacturing company that went public in 2017. Before that he founded and led Lexington Technology Group, LLC, a database company commercializing a electronic health record database solution to an exit ("DSS" NYSE). Before that he founded Sarif Biomedical LLC, a stereotactic cancer microsurgery with IP spun-out of Medtronic and led company to an exit with Marathon Patent Group, Inc. ("MARA" NSDQ). He subsequently served on the Marathon board of directors and chaired the Audit committee. Rosellini completed 2 acquisitions to form Telemend Medical, Inc. a clinical engineering services company and led that company to an exit in 2016. Rosellini was also CEO at Microtransponder, an implantable neurostimulation developer with solutions for stroke rehabilitation. He is a former minor league pitcher with the Diamondbacks of the Arizona League, holds a JD, MBA, MS of Accounting, MS of Computational Biology, MS of Neuroscience and MS of Regulatory Science.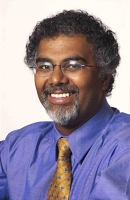 Dr. Chada
Dr. Chada has worked with various biotech, pharma and medical centers, with a focus on translating CAR-T and other cell and gene therapy programs into clinical trials. Previously, Dr. Chada was the Senior Vice President of Translational Medicine at Intrexon Corporation, where he was responsible for moving the companies two lead programs into clinical trials and developing a product portfolio. Dr. Chada also served as adjunct faculty at the M.D. Anderson Cancer Center of the University of Texas and as Special Advisor to the Chief Scientific Officer to implement new Moonshots Programs. Dr. Chada was also involved in discovery, pipeline development and preclinical research at Introgen Therapeutics, Chiron Corporation and Viagene Inc. Dr. Chada received a B.S. from the Department of Cell and Molecular Biology at Kings' College, University of London, an M.S. in Molecular Biology from the University of California at Los Angeles, and a Ph.D. in Molecular Genetics and Microbiology from the University of Massachusetts Medical School. He has published more than 120 scientific papers and has more than 40 issued patents and applications.