CytoImmune's integrated ecosystem of biologic and cell therapy technologies and capabilities enables us to discover, develop, manufacture, and commercialize an unprecedented, broad spectrum of regenerative medicines. Our approach enables a sharp focus on differentiated technologies and R&D efforts, while simultaneously removing barriers to knowledge and new scientific breakthroughs. Our state-of-the-art clinical cell manufacturing facility in Toa Baja, Puerto Rico, is custom-designed to support the development and commercialization of cutting-edge NK cell therapies. By leveraging our proprietary, robust, and well-characterized NK cell expansion and engineering technologies, we aim to deliver high-quality cell therapy solutions to our partners. At CytoImmune, we are dedicated to fostering collaborations that drive the future of cell therapy and improve the lives of patients with cancer. Discover how our expertise in cell therapy development and manufacturing can accelerate your path to success.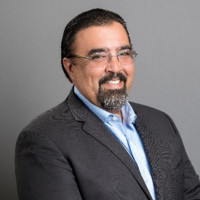 José Vidal, Ph.D.
CEO of CytoImmune Therapeutics, Inc.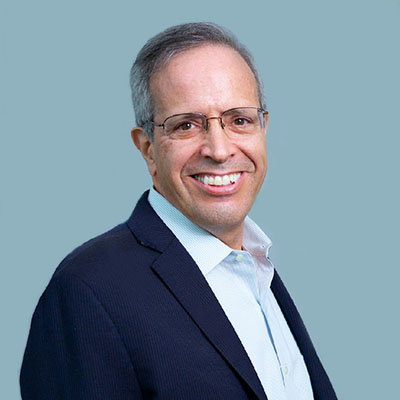 Michael A. Caligiuri, M.D.
Co-Founder & Chief Scientific Officer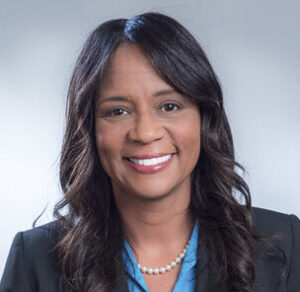 Ivone Bruno, Ph.D.
VP, Preclinical Affairs and Process Development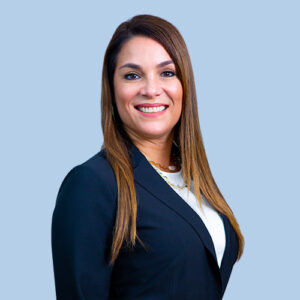 Tania Rodriguez, Ph.D.
Director of Research & Process Development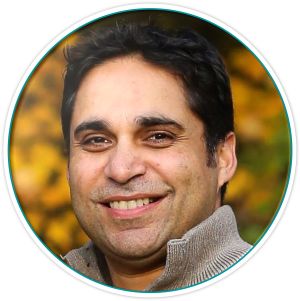 Omer Butt, Ph.D.
VP, Regulatory Affairs