We are a clinical-stage biopharmaceutical company focused on the development and commercialization of novel cancer immunotherapy products designed to utilize the power of the patient's own immune system to eliminate cancer cells. We aim to acquire rights to these technologies by licensing or otherwise acquiring an ownership interest in the technologies, funding their research and development and eventually either out-licensing or bringing the technologies to market. Currently we are developing our proprietary Chimeric Antigen Receptor (CAR) engineered NK cells (CAR-NK™) technology, which we licensed from the laboratories of Drs. Michael Caligiuri and Jianhua Yu at the City of Hope National Medical Center (COH).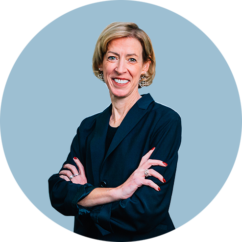 Christina Coughlin M.D., Ph.D.
CEO of CytoImmune Therapeutics, Inc.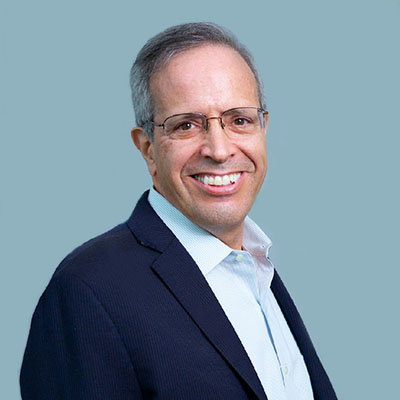 Michael A. Caligiuri, M.D.
Co-Founder & Chief Scientific Officer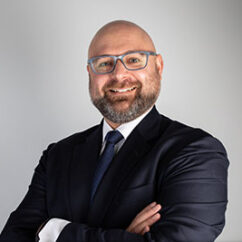 Aleksey N. Krylov, CFA
Chief Financial Officer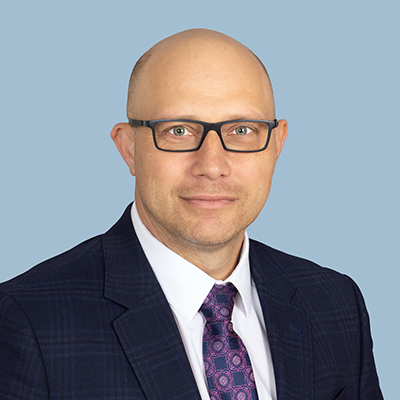 Remus Vezan, M.D., Ph.D.
Chief Medical Officer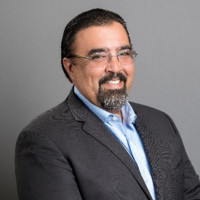 Jose Vidal, Ph.D.
Chief Operating Officer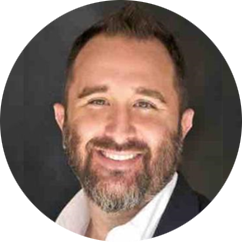 Will Rosellini, J.D., MBA
President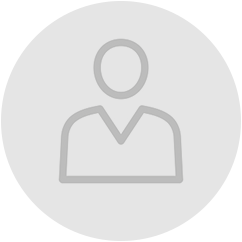 Yulii Bogatyrenko
Chief Business Officer
Christina Coughlin, M.D., Ph.D.