About Cytoimmune Therapeutics
We are a clinical-stage biopharmaceutical company focused on the development and commercialization of novel cancer immunotherapy products designed to utilize the power of the patient's own immune system to eliminate cancer cells. We aim to acquire rights to these technologies by licensing or otherwise acquiring an ownership interest in the technologies, funding their research and development and eventually either out-licensing or bringing the technologies to market. Currently we are developing our proprietary Chimeric Antigen Receptor (CAR) engineered NK cells (CAR-NK) technology, which we licensed from the laboratories of Drs. Michael Caligiuri and Jianhua Yu at the City of Hope National Medical Center (COH).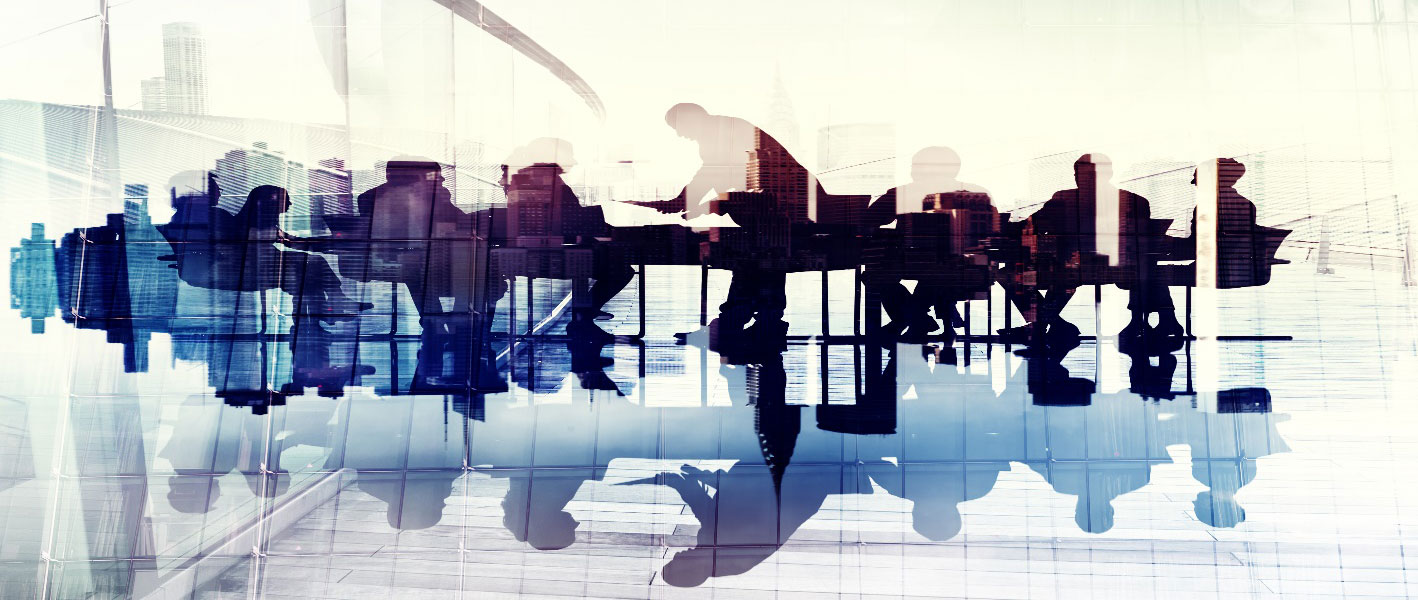 Board of Directors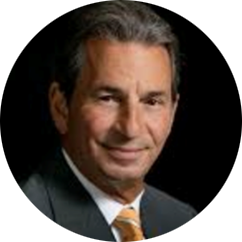 Rich Santulli, was the founder and chairman of Milestone Aviation Group, a helicopter and business jet leasing company. He is best known for pioneering the concept of fractional jet ownership with NetJets, a company he developed in 1986. Santulli was once considered a possible successor to Warren Buffett at Berkshire Hathaway.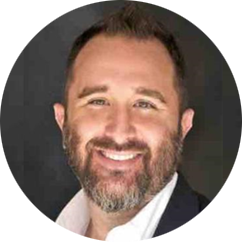 Rosellini is the President of CytoImmune Therapeutics. Previously, Rosellini was the CEO of Perimeter Medical, Inc. He also led Nexeon Medsystems, Inc., a medical device manufacturing company that went public in 2017. Before that he founded and led Lexington Technology Group, LLC, a database company commercializing a electronic health record database solution to an exit ("DSS" NYSE). Before that he founded Sarif Biomedical LLC, a stereotactic cancer microsurgery with IP spun-out of Medtronic and led company to an exit with Marathon Patent Group, Inc. ("MARA" NSDQ). He subsequently served on the Marathon board of directors and chaired the Audit committee. Rosellini completed 2 acquisitions to form Telemend Medical, Inc. a clinical engineering services company and led that company to an exit in 2016. Rosellini was also CEO at Microtransponder, an implantable neurostimulation developer with solutions for stroke rehabilitation. He is a former minor league pitcher with the Diamondbacks of the Arizona League, holds a JD, MBA, MS of Accounting, MS of Computational Biology, MS of Neuroscience and MS of Regulatory Science.
Scientific Advisory Board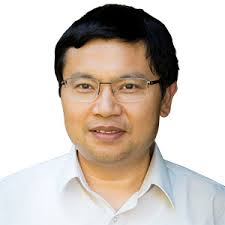 Jianhua Yu, Ph.D., has joined City of Hope as a professor in the Department of Hematology & Hematopoietic Cell Transplantation. He is a member of the Hematologic Malignancies and Stem Cell Transplantation Institute and founding director of the NK Cell Biology Research Program within the Center for T Cell Immunotherapy of the institute.
Yu's research interests include NK cell biology, chimeric antigen receptor (CAR) NK cells, CAR T cells, oncolytic virus, bispecific antibodies, natural product-based therapeutics and hematopoietic stem cell transplantation. His lab focuses on both basic and translational research relevant to developing innovative cellular immunotherapy and oncolytic virotherapy for the treatment of cancers such as multiple myeloma, acute myeloid leukemia and glioblastoma.
Prior to joining City of Hope, Yu was a tenured professor in the Division of Hematology of the College of Medicine and the Comprehensive Cancer Center at The Ohio State University. Yu received his Ph.D. degree from Purdue University in 2003 and then moved to The Ohio State University for his postdoctoral training, where he subsequently accepted a junior faculty position and advanced through the tenure track.
Yu has authored or co-authored over 160 publications, many of the which are in high-impact journals, in the field of natural killer cell biology, cancer immunotherapy, oncolytic virotherapy, hematopoietic stem cell transplantation, etc. Work from Yu and his colleagues has also resulted in about 10 patents (awarded or pending).
In 2015, Yu received The Jack Latham Memorial Award for Innovative Research from the American Association of Blood Banks and the Janet D. Rowley Medical Award from Gabrielle's Angel Foundation and FAME Faculty of the Year Award for researchers from College of Medicine at The Ohio State University. Yu is a scholar at several national research foundations including the National Blood Foundation Scholar and the Leukemia & Lymphoma Society.